The first session of our new summer dance training intensives begins in June! Each intensive is 3 days long. Our intensives are broken...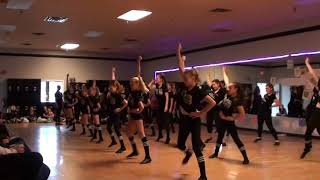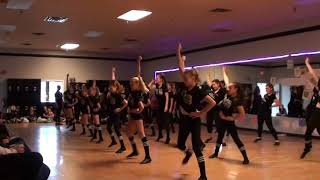 Competition Auditions 2020-2021
We can't wait to kick off a new competition season with our 2020-2021 Competition Auditions that begin May 18th! Here is the schedule for...